The Beach Awaits
This post brought to you by Daytona Beach Area Convention & Visitors Bureau. The content and opinions expressed below are that of All Over The Map.
You may have seen and been to many places, but have you visited Daytona Beach which is the Festival Capital of Florida?
I don't have to enlighten those who have, but for those of you who haven't: get ready to be astonished. You will not believe what all it has to offer.
Besides the gorgeous, white sandy beaches, which lend themselves perfectly for driving your vehicle along the ocean, there is choice galore where accommodations are concerned.
From five-star hotels to B&B's to campsites; there is an option to suit every budget. Since those are located at the beach, you don't have to go far for some Outdoor Fun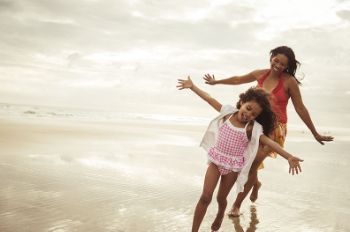 I would encourage you to broaden your horizon by attending one of the many Fall Festivals which are on the agenda for this season. The Halifax Art Festival is very appealing to me, since I love arts and crafts.
This family-friendly event offers two days filled to the brim with antiques, all kinds of original artwork, crafts, jewelry, clothing, live entertainment, and then some.
The children are not forgotten; there are lots of activities and Kid friendly options they can choose from to participate in. It is a fun way of learning and getting acquainted with all the arts and crafts possibilities.
You will not go hungry either. Grab a bite from some of the many vendors at the festivals, or enjoy an exquisite diner at one of the many local restaurants and cafes.
Maybe you would rather go fishing, soak in nature at one of the parks, take a hike, play tennis, or a round of golf. There are so many activities and Free Things to Do in Daytona Beach, it will make your head spin.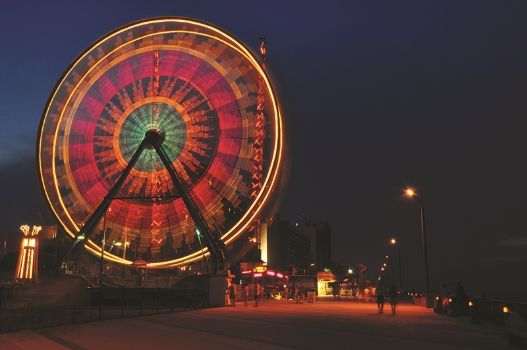 Daytona Beach absolutely deserves a place high on your list of vacation destinations. It is just perfect for family vacations, romantic getaways, or simply to relax and enjoy.
Are you ready to go yet, or go again? What are you waiting for? The beach awaits!
==============================